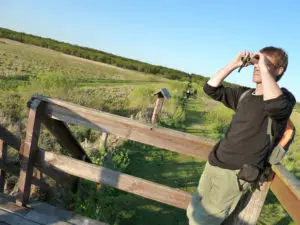 Best Places to Bird Watch on Cape Cod
One of the most fun things to do on Cape Cod is to go bird watching. There are more than 400 bird species to see on the Cape.  Here are some of the best places to visit on Cape Cod for an unforgettable birding experience.
Antiquing Cape Cod
Cape Cod has some of the greatest clusters of antique shops in the United States.  You'll find timeless collections while antiquing on the Cape. 
Cape Cod Fairs and Festivals
Every year, Cape Cod is host to fairs and festivals throughout the year.  Not only are they a lot of fun and deep in tradition but they raise awareness and funds that support the local initiatives. 
Plan Your Next Cape Vacation