Cape Cod Lighthouse
Cape Cod has a rich maritime history spanning over several centuries. Today, the Cape Cod lighthouses dotting the Cape's shoreline are some of the few remaining landmarks that offer tourists and residents a chance to experience the romance of the period in history these vantage points represent....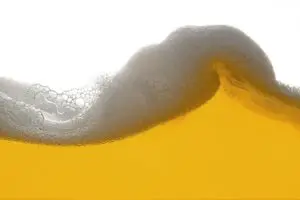 Craft Breweries on Cape Cod
In the past few years, craft brewing has taken off.   The Cape Cod beer scene has followed and keeps getting better!   Visit the best breweries on Cape Cod and sample the great beers the Cape has to offer.  
Cape Cod Nightlife
Fun on the Cape doesn't have to stop when the sun goes down.   The Cape has so much to offer!   
Plan Your Next Cape Vacation