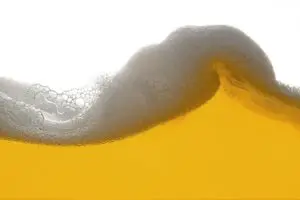 Craft Breweries on Cape Cod
In the past few years, craft brewing has taken off.   The Cape Cod beer scene has followed and keeps getting better!   Visit the best breweries on Cape Cod and sample the great beers the Cape has to offer.  
Best Ice Cream Shops
Who doesn't enjoy ice cream on a hot summer day?  Cape Cod is known for their beaches and the Ice Cream Shops that offer some the best ice cream you'll ever have,   You'll find a huge selection of flavors throughout the Cape.  
Cape Cod Nightlife
Fun on the Cape doesn't have to stop when the sun goes down.   The Cape has so much to offer!   
Plan Your Next Cape Vacation