Cape Cod Baseball League
With ten teams in the Cape Cod Baseball League, you're never far from seeing a great game and enjoying an evening with friends and family.   
Best Public Golf Courses on Cape Cod
Golf is one of Cape Cod's top attractions. There are more than 30 public golf courses that offer interesting options for golfers of all skill levels.  Many have amazing views of the ocean. There are also beautiful tree-lined fairways with tall green pine trees.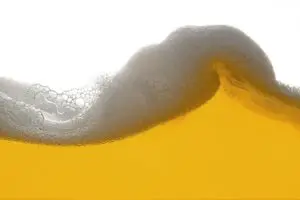 Craft Breweries on Cape Cod
In the past few years, craft brewing has taken off.   The Cape Cod beer scene has followed and keeps getting better!   Visit the best breweries on Cape Cod and sample the great beers the Cape has to offer.  
Plan Your Next Cape Vacation